my noah's ark spirit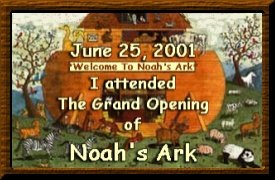 Yes I was, and what a grand celebration it was! I was even with that team in the pre-Noah days!
Back when we were still DNever Land and DLand of Dreams.
I was also there for the anniversary chat - and I only JUST MADE IT!
I had gone on hiatus for school that year, and after eight months I returned.
It was so wonderful to go to that chat and actually have people remember me!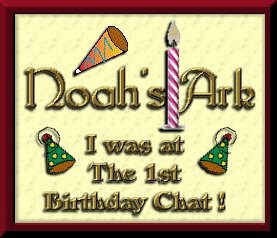 I love shouting it out! Mar Emm, a Noah's Ark Fighters at the time, caught me shouting and sent me the below gifty!
I'd done one to the tune of "Stand By Your Man" which she liked.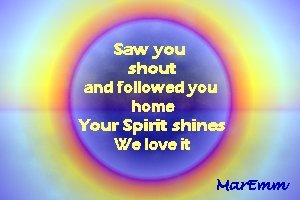 Click here if you'd like to see my shout pages!
Over the years I've gotten lots of awards and written many cheers for Noah's Ark!
I'm even a Shout Team Leader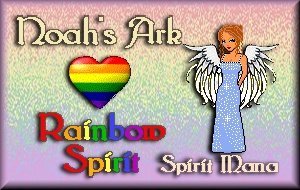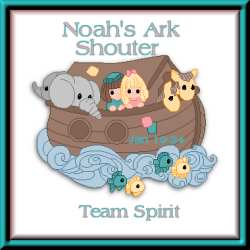 Send a Spirit Flower!
Thanks a BUNCH MarEmm!