welcome to my spirit pages!
Hello, my name is Spirit Mana!
I'm a spirit at Noah's Ark for DRealm of DSpirit



Click on my button to see my
DEssence of DSpirit pages,
You can also use it to link back to this site at
http://manaonline.tripod.com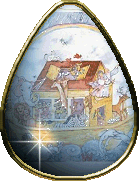 Come see my Noah's Ark Spirit Pages!
(There are a lot of them!)
My Noah's Ark Shout Pages!


I've got some Christmas Pages up!
I submitted a layout to The Inkwell's Design-A-Layout Contest! Click above to see my entry!


I have my Ghostie Pal to thank for inspiring be to create these pages celebrating October 2004.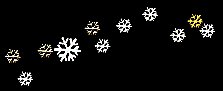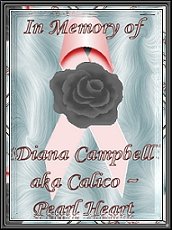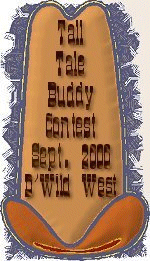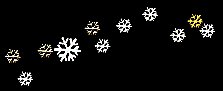 This layout features Bjork, a wonderful icelandic singer.
http://www.bjork.com
Photo edited by me, used w/o permission and not for profit.
http://images.google.com
Last Updated Feb. 24. 2004.