Memories of Enchanted Castle
When I returned to TSF in June 2002 after my hiatus,
II found out a friend from Noah's Ark, Nuallain, had begun her own team!
It was called Enchanted Castle and they were looking for help!
Of course, I joined right away!
I became

for
!
I learned all sorts of stuff about TSF there, like how the voting worked,
different codes they used which made things easier, refined my HTMla dn FTP skills, etc.
I didn't go about it so much more differently then I did being a spirit.
I LOVED being a spirit and getting to know the fighters.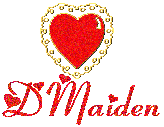 I really LOVED being a part of that team! (LOL, these were Valentine's Gifties!)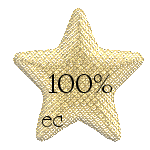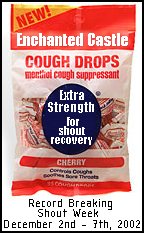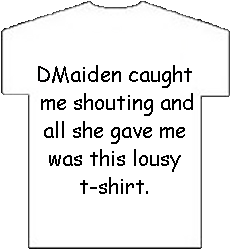 You can bet that I was still loving to shout it out!
One of my jobs was to tally up shout scores and send out awards!
I also worked on Team Birthdays and Team Charms.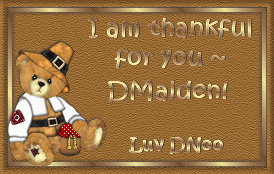 Aww... Thanksgiving gifty from DNoo
As a hanksgiving Activity, we had a Team Turkey Hunt! We were all turkeys!
And then, a wonderful thing happened!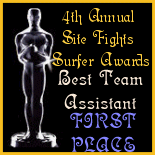 After a wonderful year, I was voted as best team assistant! It was one of the best days in my TSF career ;)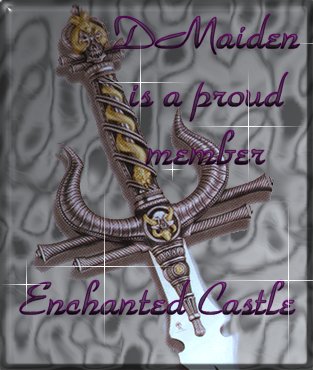 It's sad to say, however, that after a whole year of being there, eventually things began to go down the drain.
I began working for the summer and didn't have a lot of time to contribute.
I just couldn't keep up and felt like I was dissapointing everyone, so I resigned.
I wasn't even able to make enough time to send out a goodbye e-mail, which is what i regret the most.
Despite it all, being a part of EC was a really wonderful experience!
I really hope that sometime when I have more free time, I can join up again in a different position! ^_^