.. which means "Merry Christmas" in French!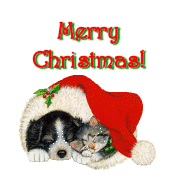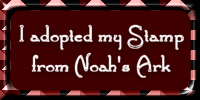 Kind of strange to put stamps on e-mails, no?

Welcome to Christmas 2003 Spirit Page! I decided to have a bit of fun this year and put this page together. Thank you to everyone who took the time to send gifts and good wishes!
And can you believe it, personalised gifts! These are for some special team members of mine at Noah's Ark!!!!!!!!!
NA Staff & Spirits
NA Fairies and Wees
NA Seekers and Quills
NA Fighters
And to everyone, the holiday graphics on this page are for you!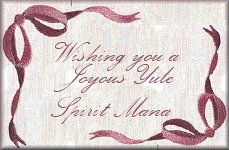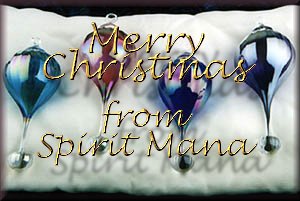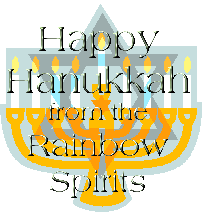 Send a Spirit Flower!
Thank You MarEmm!!!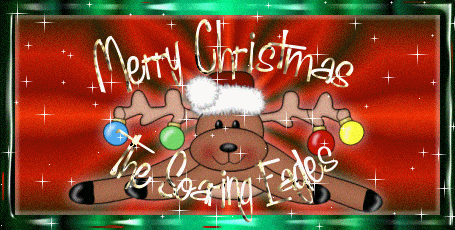 Adopt a Gift at
Angelic Song's Haven on the Web
Ooh, this lil' gift is from Spirit Angelique! I wonder what it is!!