my tsf memories...
Since I first joined TSF in June 2000, I've had a long, flavourful "flavourful" career!
I've had the pleasure of being with many different teams!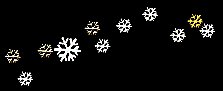 It was way back in June 2000 that I first joined TSF as a fighter!
(I guess most TSFers first joined as a fighter.)
Sadly, DMadd Hatters Team retired in the summer of 2003,
but there were the first team I was ever a part of.
Competing there was wonderful!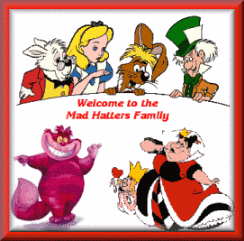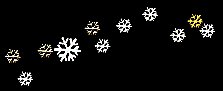 I loved being a part of TSF! Late June, early July of 2000, I joined DRealm of DSpirit!
I wanted to be spirited and spoil fighters as I had been!
I became part of a brand new team called DNever Land.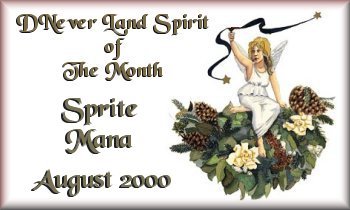 Right away, I loved being a Spirit!
(At first, DRealm members under 18 were called "Sprites"
but that changed a year or so after my joining.)
Six months later, DNever changed it's named to DLand of Dreams.
Then, six months after that, it changed completely and became
Noah's Ark, where I am still a spirit at!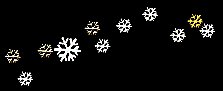 From July2002 to September 2003 I was Jr. Asst. DMaiden for


I've saved a couple of gifties and awards from then
and put them all on their own spirit page!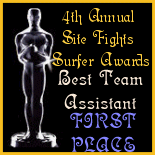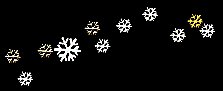 Also for the Summer of 2003 I wanted to join DAnime Isle!
So I became



and partied all summer!
Thank you for this lovely doll, D'Ruri Scribe!
(Credit for the dol base goes to Pinkland.)